Changing the World One Breath at a Time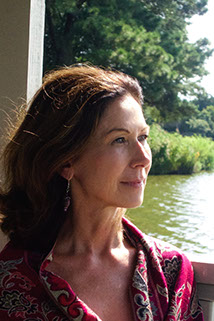 CLASSES
Kundalini Starting in 2014
Yoga classes are Tuesdays 6:00 pm at Fit, 62 Rockford Road, Wilmington, DE .
Listen to Carolyn Bennett-Sullivan's testimonial about Ellyn's retreats and workshops.
Ellyn had the unique opportunity to train with the renowned Dr. James Gordon when he was Dean of Saybrook University. Read his most recent article regarding integrative medicine.
Curious about this life changing work?
Sign-up for a workshop or host one at your home. It's not too late to lead a fulfilled life!
Listen to Ellyn's Soft Belly Meditation
(audio only)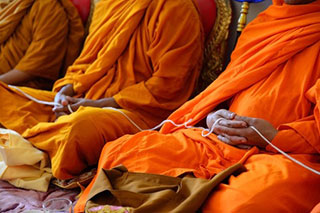 Call 302-383-5500 to schedule or ellynh@rcn.com
Mark your calendars now!
Ellyn (Mukta Kaur) - Yoga & Meditation for Chronic Pain & Disease 6 week series PDF Flyer
Fit - 62 Rockford Road.
Yoga for Chronic Pain & Disease
Register now for this unique blend of yoga, meditation, and massage
To be scheduled
Fit - 62 Rockford Road
(Phone assessments required before start of series)
Plan to join a mind-body skills group to learn techniques to combat stress! The group will learn tools to promote health and wellness. Do not miss this opportunity!
Clients are enjoying the unique healing sessions of combining massage therapy with self-hypnosis techniques.
Gift certificates available!
Introducing Massage Cupping
Cupping is an ancient healing technique now incorporated into massage therapy.
Detoxify the body with release of toxins from tissues. Experience the deep release of adhesive tissues and painful restrictions.
Copyright © 2014 wellnesswithinbe.com - All rights reserved.